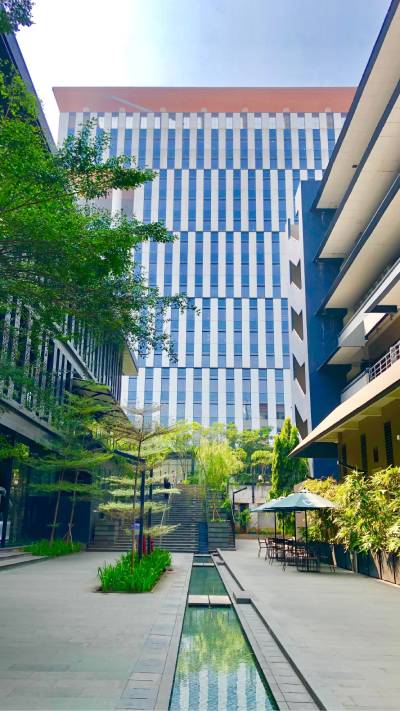 Leasing Transaction Services
We offer leasing transaction services designed specifically to fit landlord needs. Our knowledge of the dynamics of local retail real estate markets enables our leasing professionals to create maximum value for our client's portfolio of assets.

Leasing Professionals
Our leasing professionals develop strategies to fortify the asset and enhance the value of the shopping center property. We not only fill vacancies, but we also strengthen and increase the value of the investment by repositioning existing tenants, and creating a "retail flow" that allows the property and its retailers maximum growth.

Leasing Attention
We can give your property the leasing attention that produces results. Our company will create a specific strategic leasing and marketing plan and devote the time and energy it takes to produce results.
Using various leasing techniques we are able to reach our leasing occupancy goals quickly and carefully.